Generate Zero Waste
2030 target
40% reduction in tonnes of waste1 generated per £1 million of revenue2
Measurement
Tonnes of waste1 generated per £1 million of revenue
Primary UN Sustainability Development Goal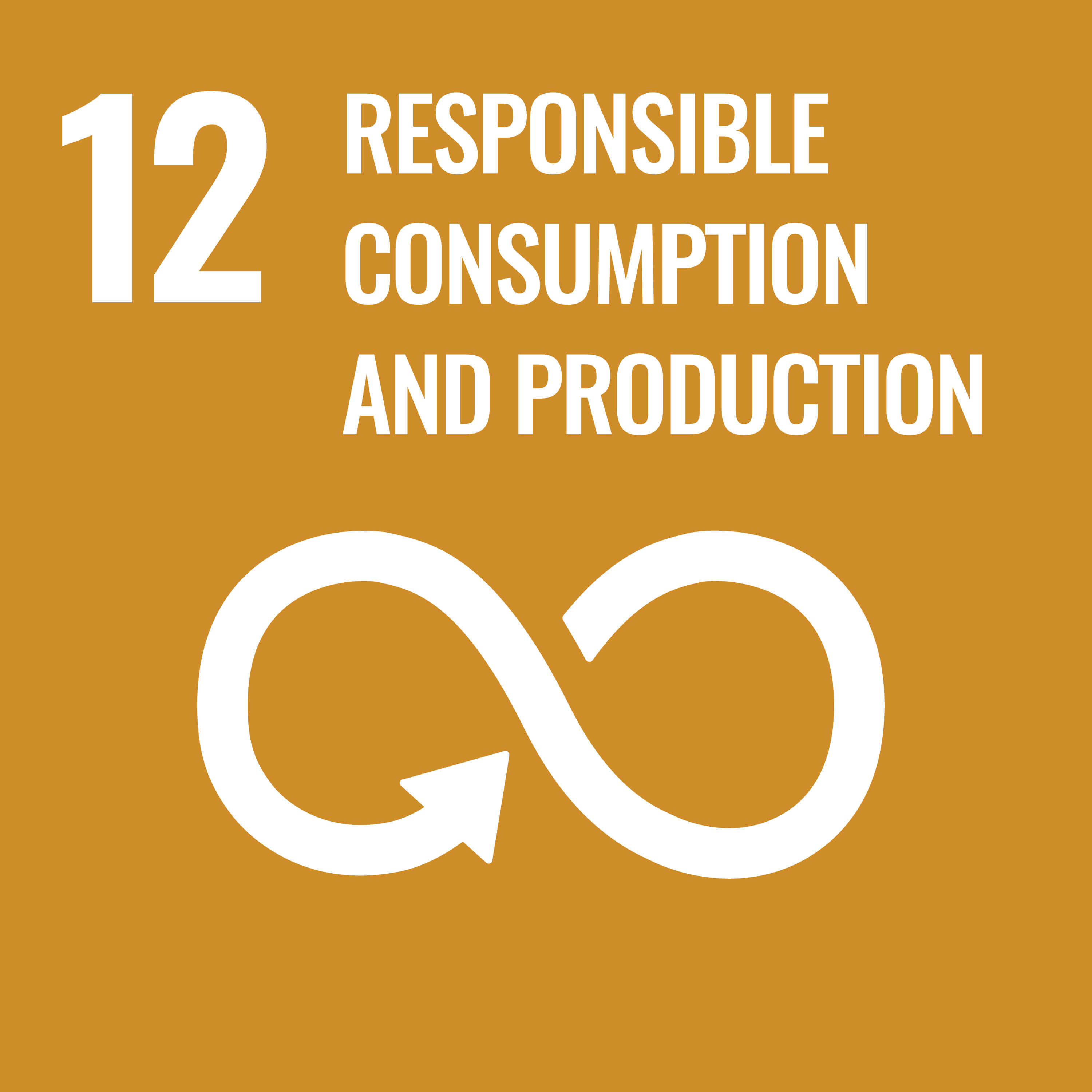 Waste has become a growing environmental threat which has a significant impact on public health and on our natural environment. We aim to be bold and set the pace in addressing this.
From the depletion of natural resources to the emissions and runoff generated by landfill and the pollution associated with manufacturing and processing materials, waste is an issue of increasing global concern. As cities grow and populations increase, so will the demand for infrastructure and the raw materials required for its construction. The construction and infrastructure industry needs to take action now to make sure it is acting responsibly.
Curbing the amount of waste our schemes generate, recovering materials and properly managing the waste we do create has long been a priority for Balfour Beatty. We are proud of our track record in this area which, in the UK and Hong Kong, has seen us divert 98.15% of our waste from landfill.
But our aim is to go further and to do more. That's why we are setting out a clear ambition to generate zero waste from our operations by 2040.
Waste management hierarchy 
To make sure we deliver this, we'll be working with our partners right from the start of every new scheme to make sure we're looking for solutions that Generate Zero Waste through design and construction, applying the waste management hierarchy shown above. Where this is not possible, our priority will be to maximise the value of materials throughout their lifecycle.
Bringing all of the parties – customer, designer, contractors and supply chain partners – to the table from the outset will allow projects to be developed in a manner that eliminates waste by design and enables circular economy initiatives such as take back schemes for packaging and unused materials to be utilised.
Increased demand for materials and dwindling natural resources will help drive the development of innovative new ways of working that will help us achieve our ambition to Generate Zero Waste by 2040. Modern methods of construction, such as off-site manufacturing and modularisation, will also help to streamline the sector's operations, helping to reduce waste and activity on-site and delivering significant quality, productivity and safety benefits.
Modern tools and construction methodologies such as virtual and augmented reality and scanning technologies will also help to reduce waste, with smart material selection and management leading to a high percentage of an infrastructure asset being recycled at the end of its lifecycle.
UK: Smart materials management saves £2 million
Working on the M4 Junction 3-12 motorway upgrade, our materials management team have made nearly £2 million of savings through on-site reprocessing of 340,000 tonnes of aggregate and clay that was then reused on the project.
This was achieved through redesigning part of the project to follow circular economy principles with the clay that was originally going to be removed from site used to create embankments. Other materials that were reprocessed were subsequently used as sub-base materials.
A further benefit of this approach was the reduction in the haulage of materials and associated emissions. The team estimates that approximately 340,000 km of lorry movements were saved during an 18-month period.
UK: 89% reduction in materials delivered through innovation
Our signalling renewals teams working at Hither Green, London have developed a new anchor post system to support elevated cable routes. The new anchor post  foundation uses steel micro-piles that are driven into the ground, removing the need to use cast in-situ posts.
Using this Network Rail approved system has delivered:
73% embodied carbon reduction on materials
89% material saving
60% time saving on foundation installation
40% cost saving
Zero on-track plant and zero water consumed
Reduced safety risks
Hong Kong: Modular Integrated Construction reduces environmental impacts
During phase two of the Penny's Bay COVID-19 Quarantine Facilities project in Hong Kong, Gammon designed and sustainably fabricated 700 temporary quarantine units in just 87 days.
Completing 95% of all works using modular integrated construction methods, the team achieved:
68% reduction in waste sent to landfill compared to traditional construction methods
38% reduction in carbon intensity measured against a typical residential project average
76% reduction in water intensity
Footnotes
Excluding hazardous waste
Measured against a 2021 baseline