Carbon Conscious training
Helping our workforce to improve their understanding of the carbon costs and impacts of their behaviours and the decisions they make on a day-to-day basis will reduce both their individual and our business's carbon footprint.
As part of our COP26 activities, and to empower every one at Balfour Beatty to make a difference as we work towards our Ambition to go Beyond Net Zero Carbon, we've launched a UK-wide education programme. The programme helps our workforce to become more carbon conscious and gain a deeper understanding of our Sustainability Strategy - Building New Futures, with the option to become carbon literate citizens.
The aim is to support our workforce in reducing their personal carbon footprints and to give them some of the knowledge they need to effect broader change in cutting carbon emissions across our business and more widely.
We see it as a starting point in helping each of us to make a real change in reducing carbon footprints, with those who have undertaken this type of training typically making carbon savings of 5-15% per person1.
As we roll-out our education programme, Balfour Beatty has been certified as a Bronze level Carbon Literate Organisation, evidencing our commitment to maintaining a low carbon culture.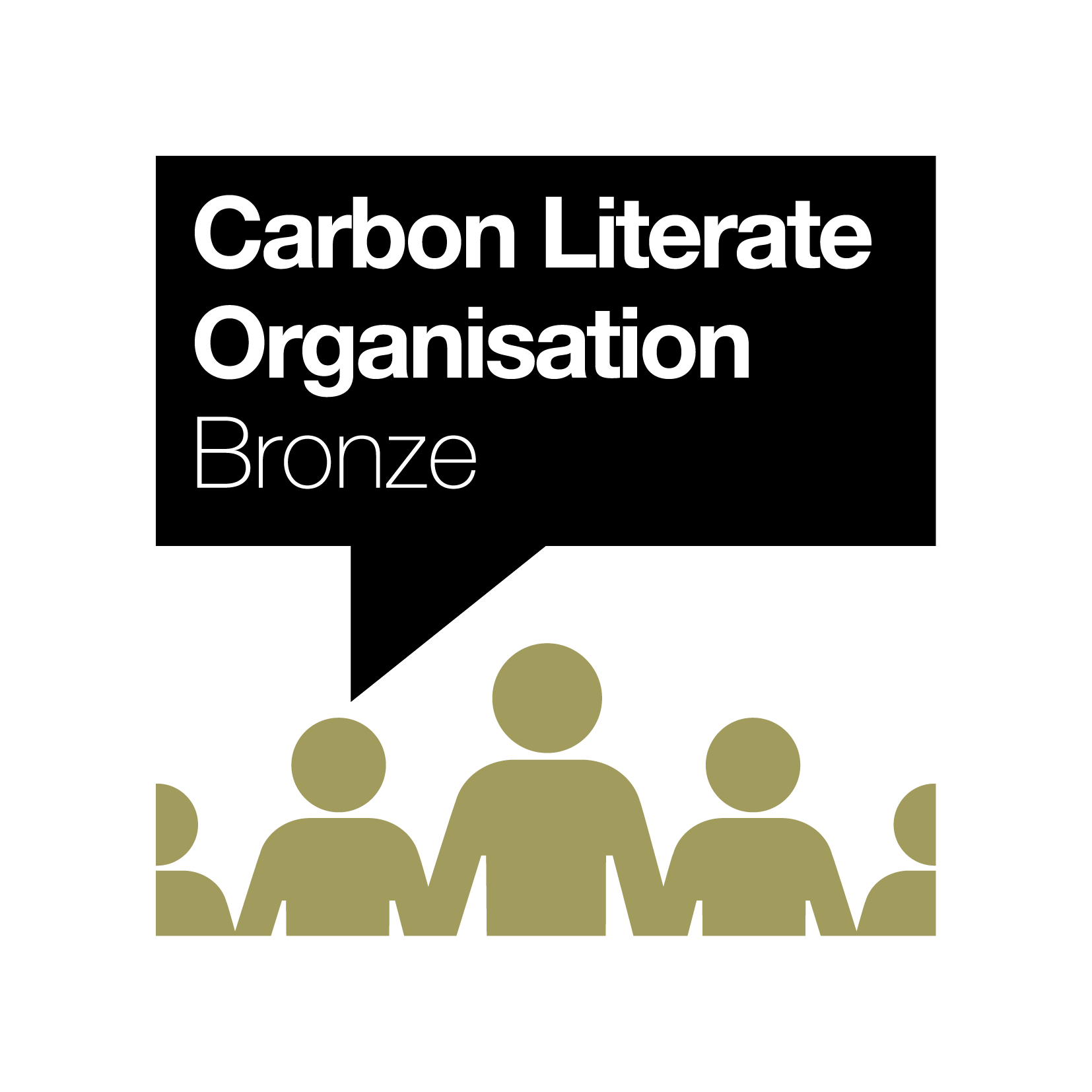 You can learn more about our COP26 activities below